I work with brands and businesses help you tell your story, better.
I got my start as a music photograper in Los Angeles in the late 90's shooting inside the famous Trubador and Whisky a Go Go before being cast on a Canadian reality tv series and starting a career in docuemntary filmmaking and promotional content for bands.  
After over a decade of self employment I was looking for a new start on life and something bigger than me to believe in.  Without knowing it, the global coliving industry has reignited my soul and passion for community living.  
From Toronto to Vancouver, Los Angeles, Spain and Amsterdam…I have had the prvilage to meet, connect, live, work and growth with this amazing industry of people who share similar values in the future of shared living.  
My goal is to help you attract, engage and retain like-minded members, partner and suppliers through media and strategy.
Coliving Consulting
Community living changed my life.  Today my goal is to help the growth, awareness and benefits of this global industry.  The affordability and mental health benefits alone should have everyone changing the way they live, today.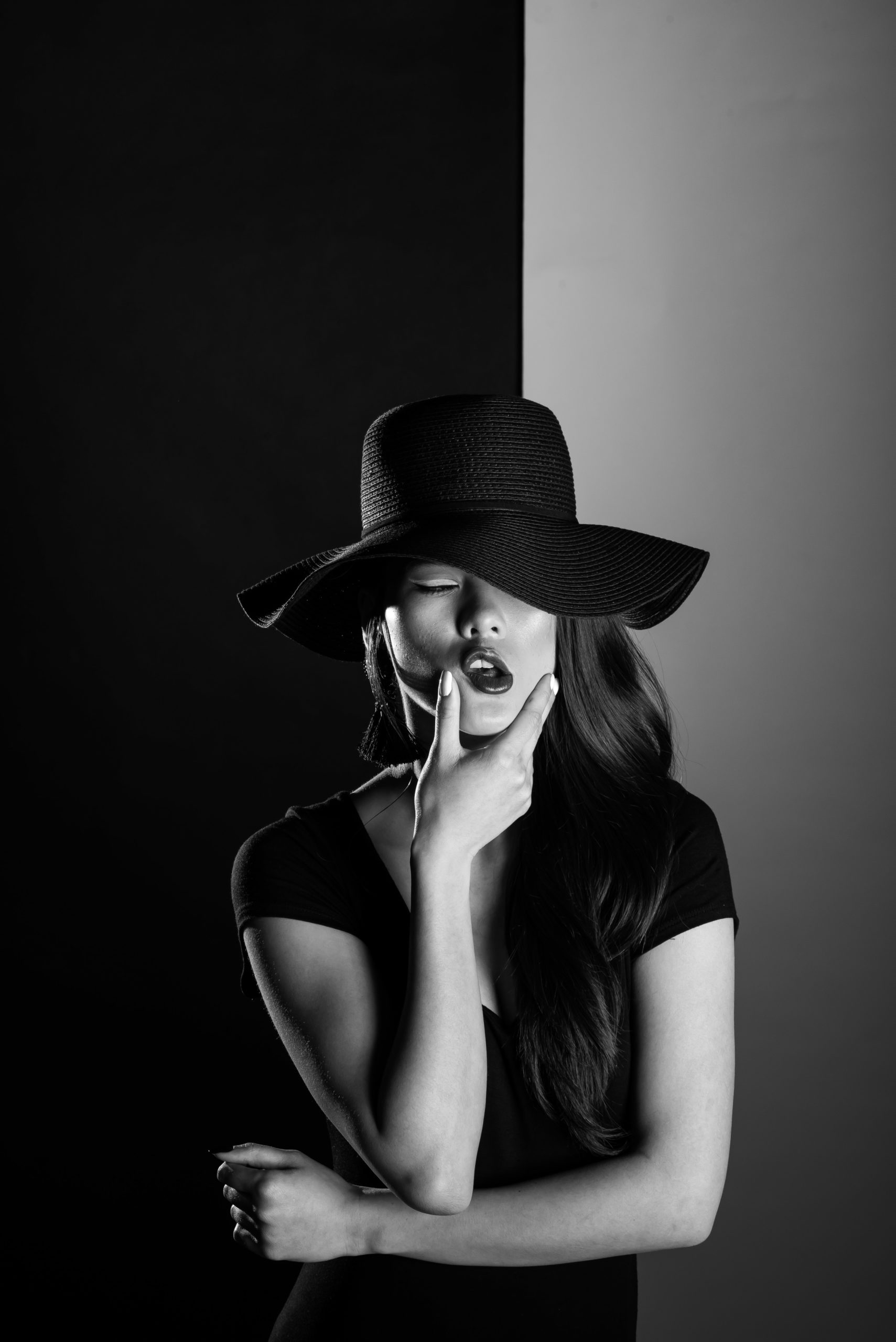 Personal Brand Development
From video to photography, copy writting, web design and branding exercises, I help spokespeople tell their story through rich media content, design and strategy. 
The Podcast
The future of living in community.  I speak to thought leaders around the world about their experience and intentions around living and working in this global industry.  Welcome to Coliving Coffee Talk on Spotify.