I help community brands attract, engage and retain like-minded members, partner and suppliers through media, programming and operations.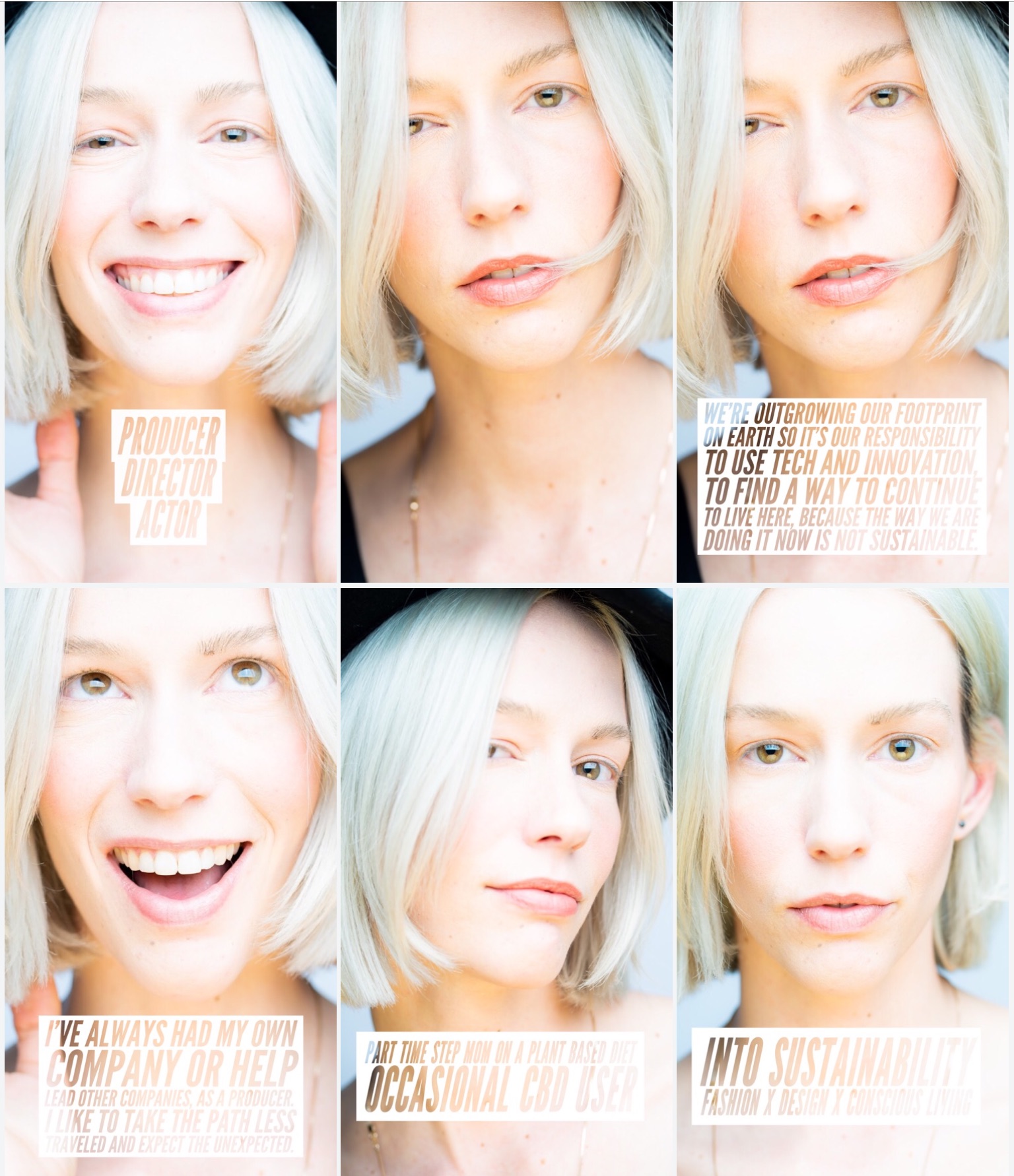 Personal Brand Development
From video to photography, copy writting, web design and branding exercises, I help spokespeople tell their story through rich media content, design and strategy.
The Podcast
The personal and professional benefits of living and working in community have chnaged my life forever. From interviews with members and operators of shared spaces to stories of adversity and self awareness, the School of LYFE is my latest development in sharing our life lessons, learned.