I help community brands attract, engage and retain like-minded members, partner and suppliers through media, programming and operations.
Coliving Changed My Life.
Community living changed what I believe is the way of the future.  Today my goal is to help the growth, awareness and benefits of this global industry.  The affordability and mental health benefits alone should have everyone changing the way they live, today.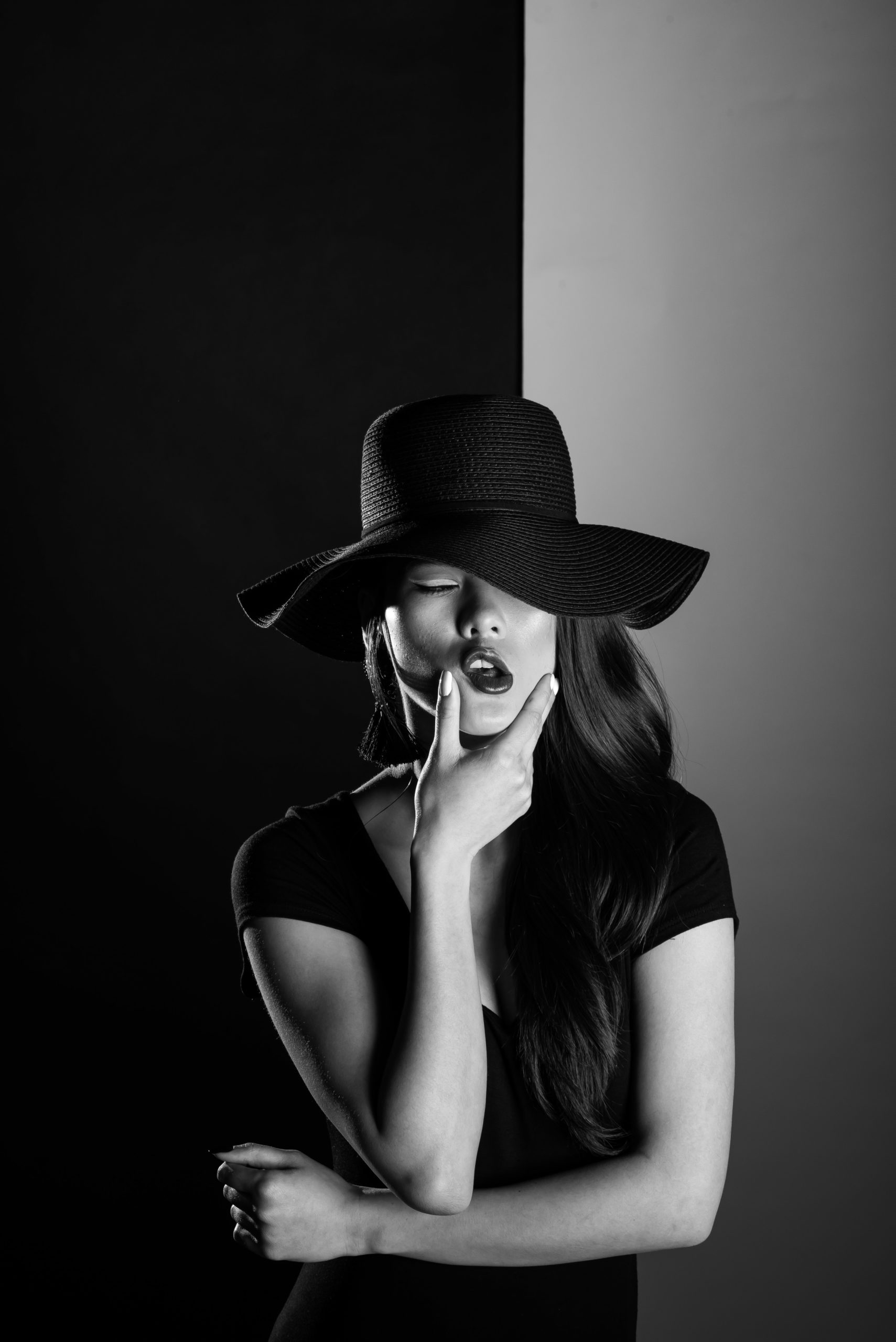 Personal Brand Development
From video to photography, copy writting, web design and branding exercises, I help spokespeople tell their story through rich media content, design and strategy. 
The Podcast
The future of living in community.  I speak to thought leaders around the world about their experience and intentions around living and working in this global industry.  Welcome to Coliving Coffee Talk on Spotify.